Welcome to our homepage ! We have been breeding Norwegian forest cats since 1996. We live close to Geneva, Switzerland, in a village called Maconnex.
Please do not hesitate to contact us if you have any questions regarding this wonderful breed.

Enjoy your visit !

Sarah Runzis

srunzis@gmail.com

10.05.2019 : New pictures of Bizzbee's kittens at 7 weeks old. All kittens of this litter are booked !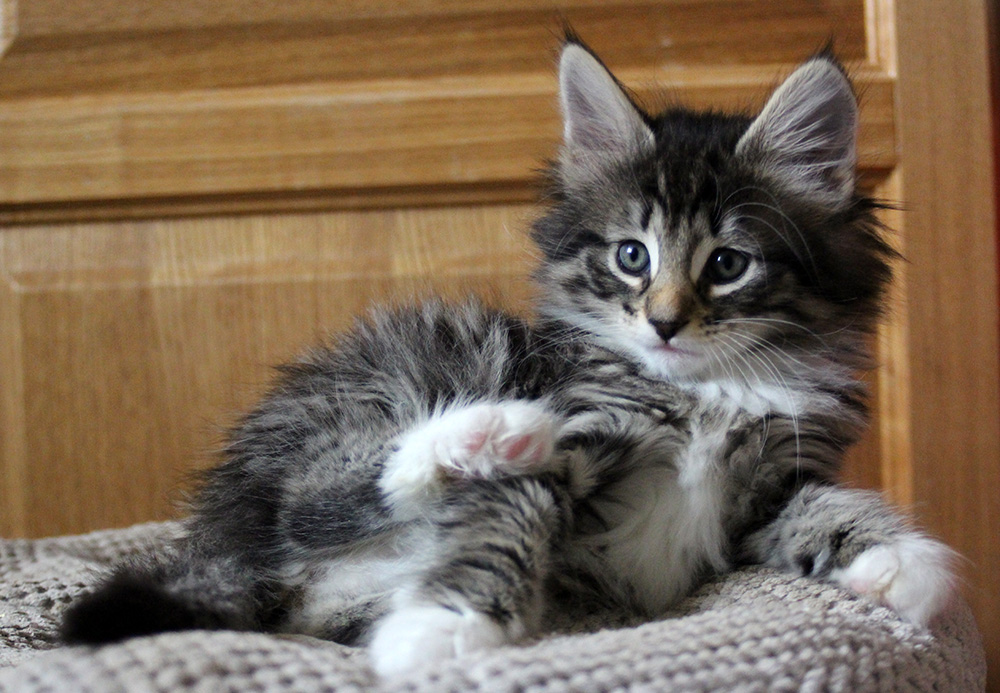 26.04.2019 : New pictures of Bizzbee's kittens at 5 weeks old.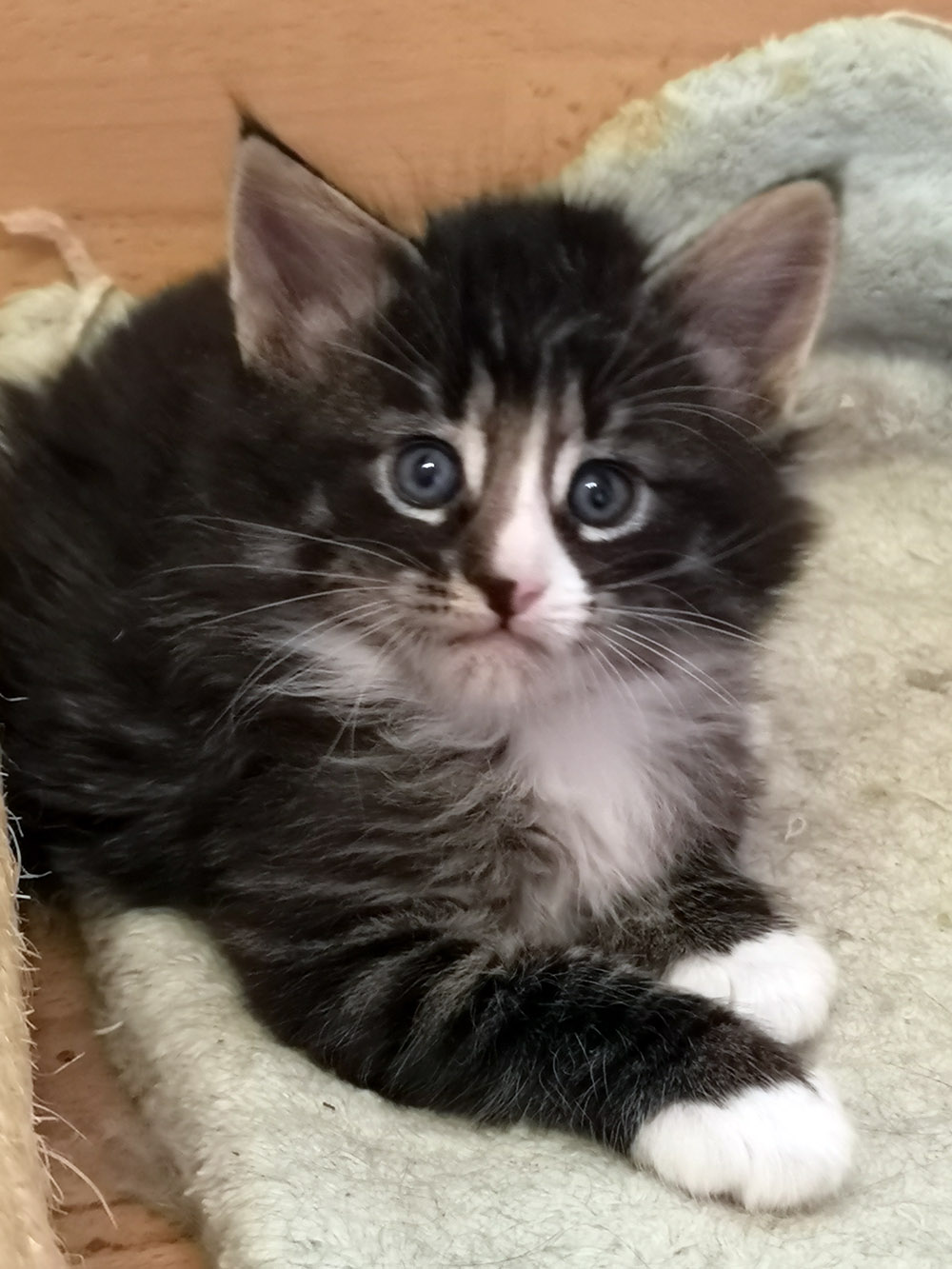 10.04.2019 : The first litter of 2019 was born end of March ! Bizzbee is the mother of a large family of seven kitten.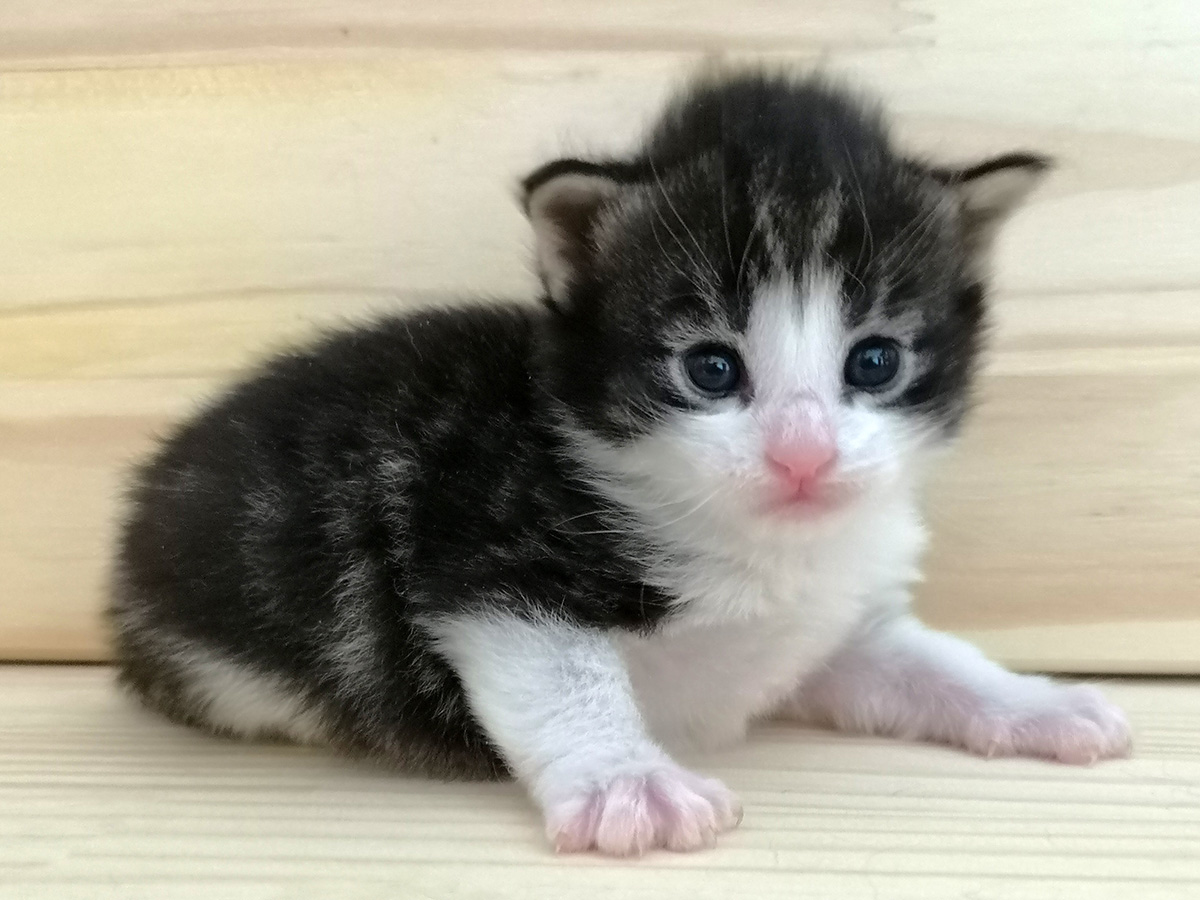 &
30.09.2018 : Yamuna has diverted our vigilance, she is mother again. Father is our young boy Django.
We also published some new pictres of kittens of Chippewa (8 weeks old) and of Cherokee (7 weeks old).
&
05.09.2018 : Zola's babies are 11 weeks old.
And we have 2 new litters born in august. Parents are Falkor and Chippewa, and Django and Cherokee !
14.08.2018 : Zola's babies are 8 weeks old.

Einstein, Edelweiss and Etna (pictures below) are available. They can leave the cattery in mid-september.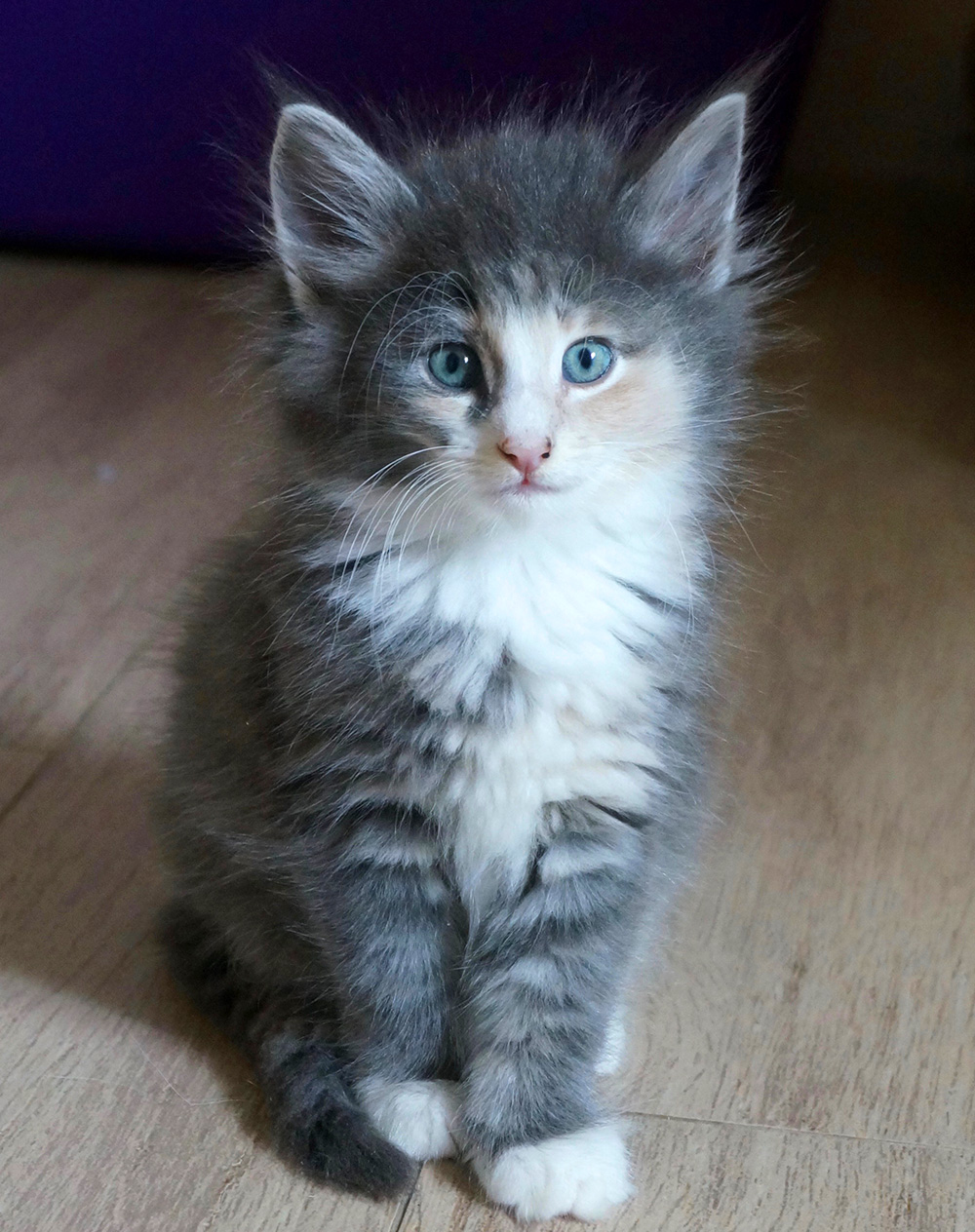 19.07.2018 : Zola's babies are 4 weeks old.
25.06.2018 : 2 litters were born in spring !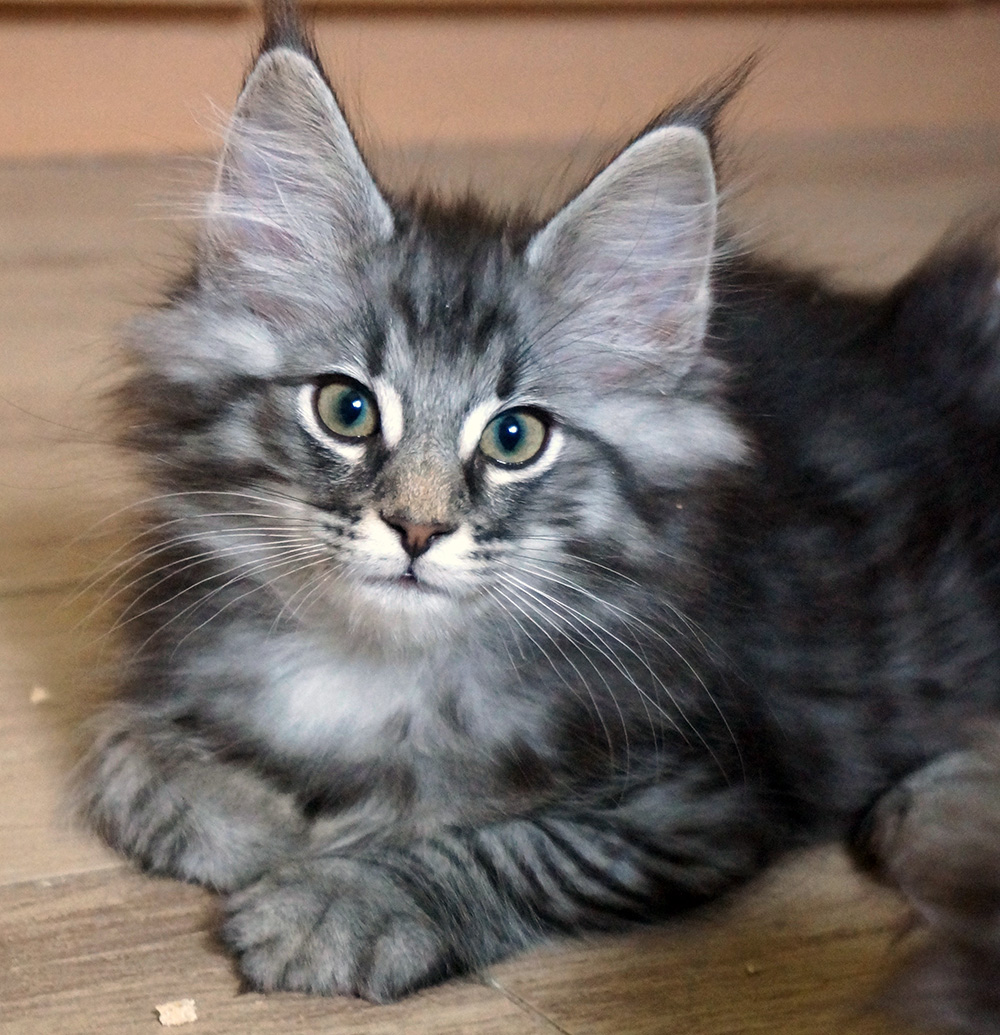 19.03.2018 : Django stays and will be our future breeding male. Next kittens planned for april !